---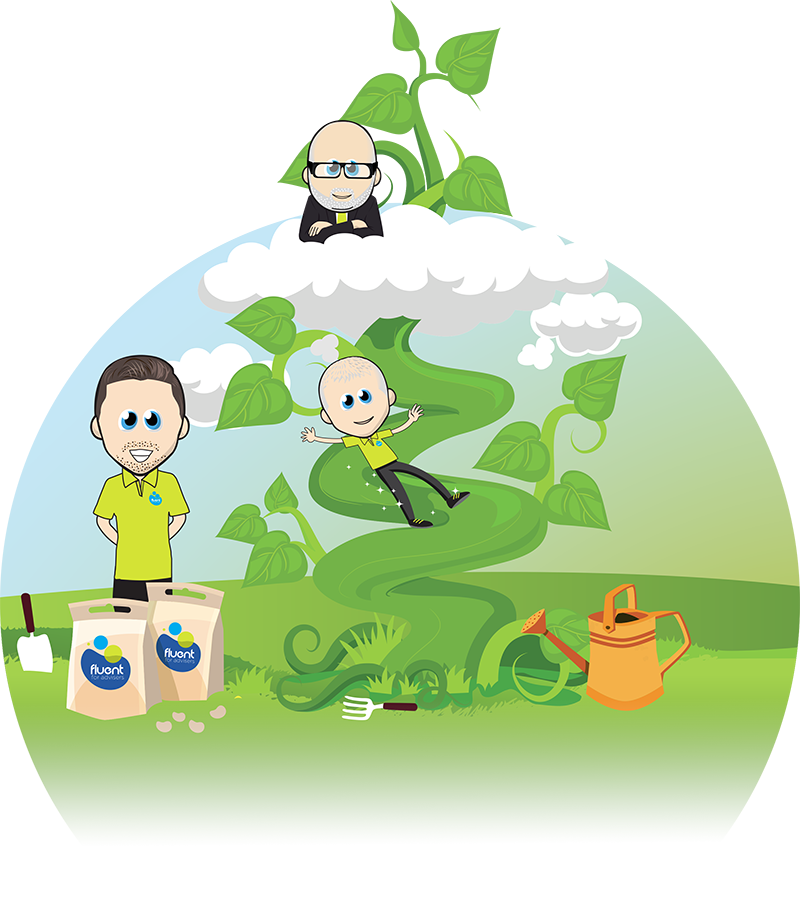 We speak your language
Grow your
business with
Fluent referrals
Let's work together to find your clients the best financial solution for their circumstances. In return, you'll earn a competitive referral fee for every completed case.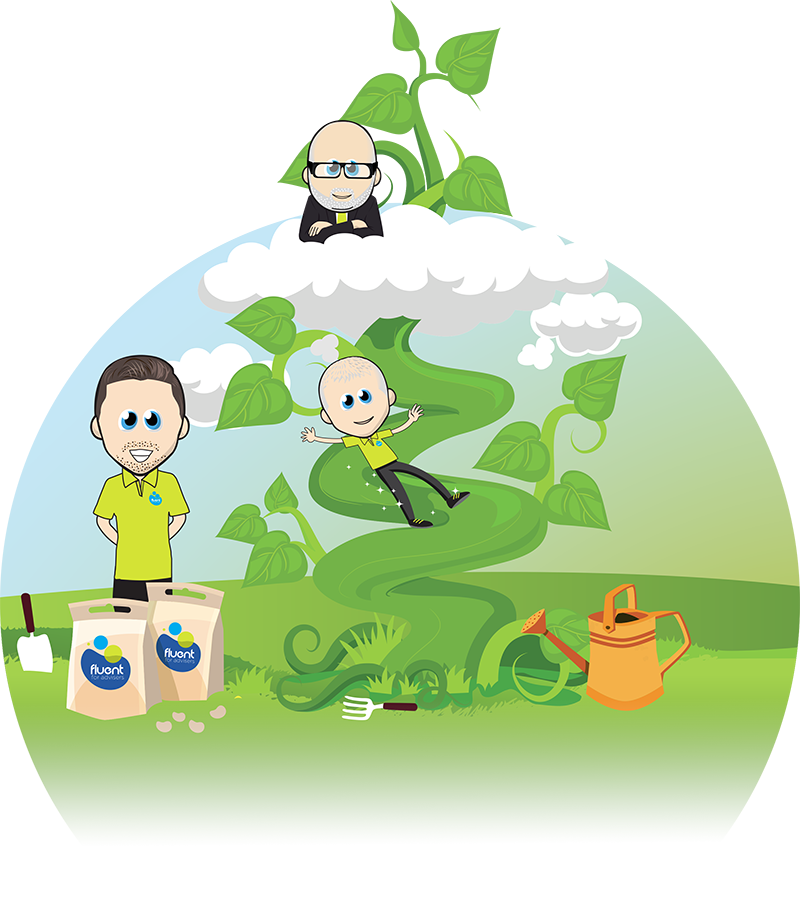 Why a secured loan?
Competitive interest rates
No upfront fees
The money can be used for almost any purpose
Borrow between £5,000 – £2.5million
Mortgage arrears accepted (LTV dependent)
CCJ and defaults accepted (LTV dependent)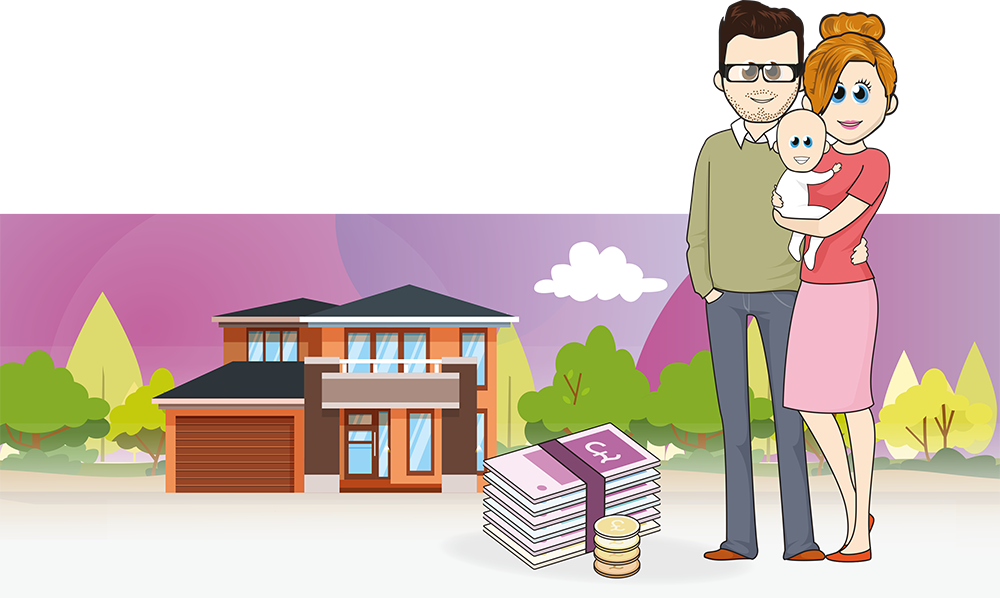 What is a lifetime mortgage?
A lifetime mortgage, the most popular type of equity release plan, enables homeowners aged 55-95 to unlock some of the value tied up in their homes, tax-free.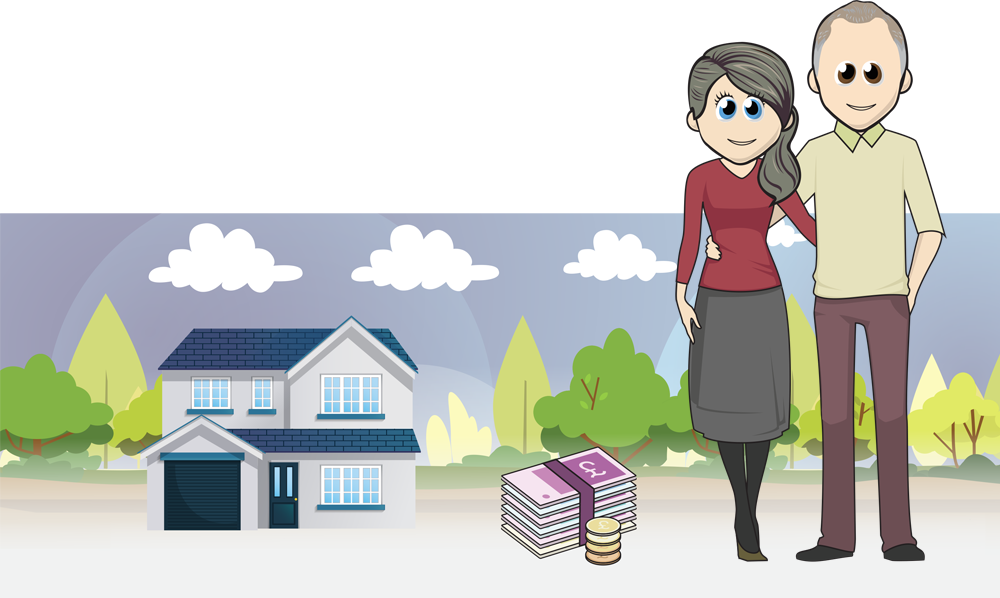 Why use Fluent Mortgages?
Access exclusive products and market-leading interest rates
Products with no ERCs
Minimum loan size £3,000 – no maximum
All property types considered
Lend on mortgage-free/unencumbered properties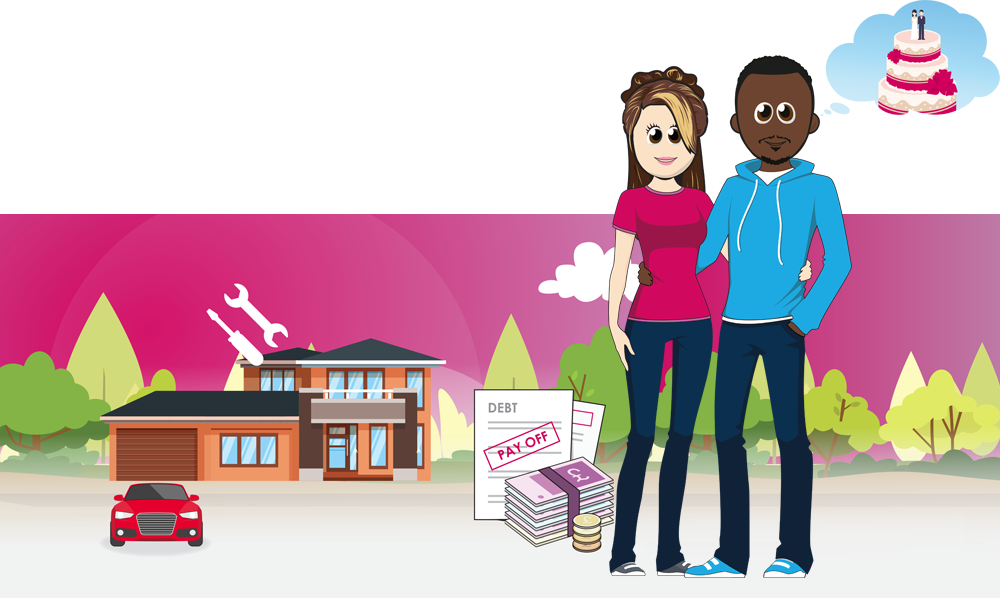 Why an unsecured loan?
Competitive interest rates
Single and joint applications accepted
Products with no ERCs
Overpayments accepted with some lenders
Available to 18+ with no maximum age