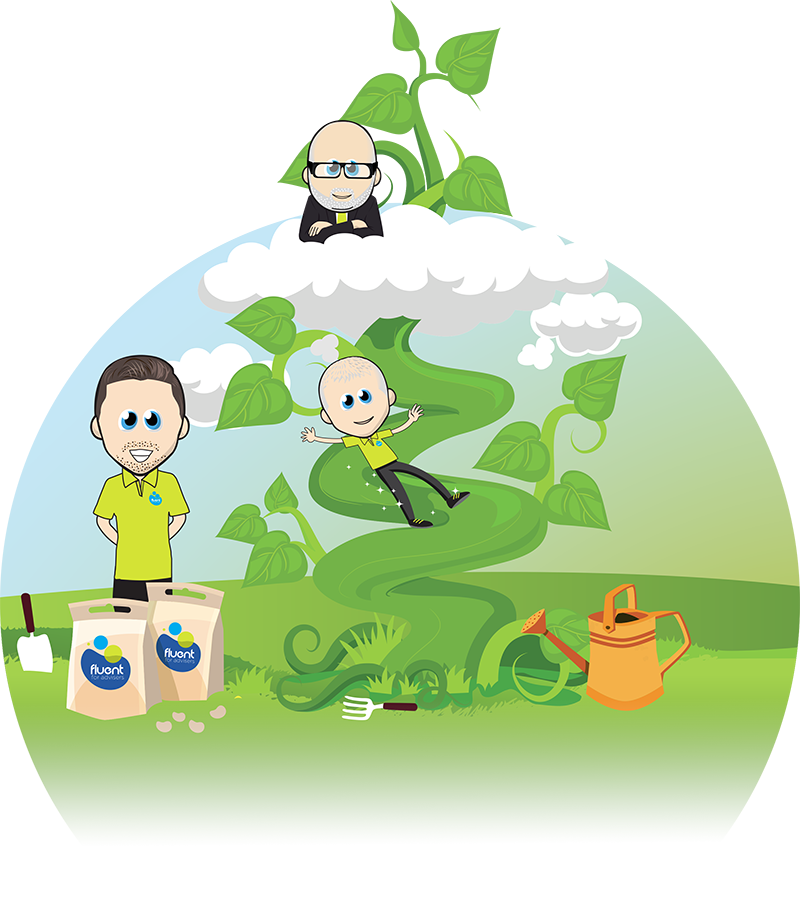 Why a secured loan?
Competitive interest rates
No upfront fees
The money can be used for almost any purpose
Borrow between £5,000 – £2.5million
Mortgage arrears accepted (LTV dependent)
CCJ and defaults accepted (LTV dependent)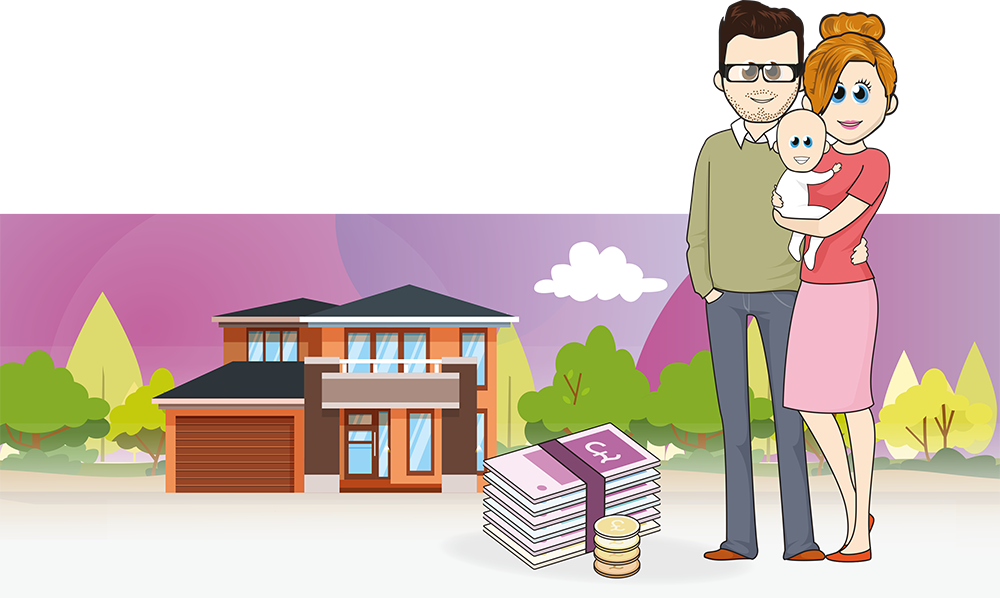 What is a lifetime mortgage?
A lifetime mortgage, the most popular type of equity release plan, enables homeowners aged 55-95 to unlock some of the value tied up in their homes, tax-free.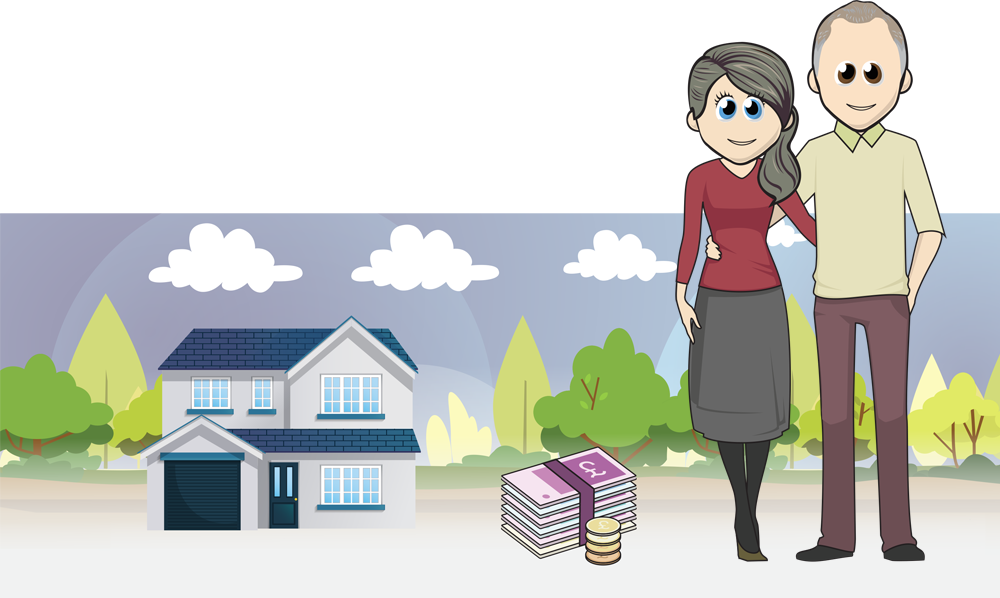 Why use Fluent Mortgages?
Access exclusive products and market-leading interest rates
Products with no ERCs
Minimum loan size £3,000 – no maximum
All property types considered
Lend on mortgage-free/unencumbered properties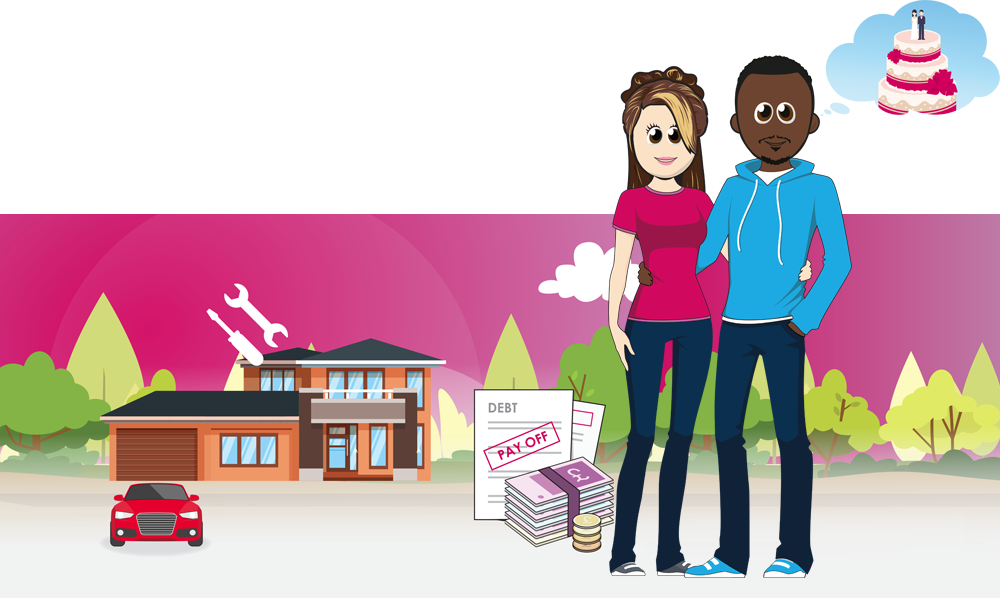 Why a bridging loan?
A short-term borrowing option secured against a property
'Bridge' the gap between the sale of an old house and the purchase of a new one (often referred to as chain-breaking)
Borrow money for up to 12 months, at a fixed rate of interest with no monthly repayments
Any accrued interest on the amount borrowed is repayable once the client has arranged their refinancing; through a mortgage or the sale of a property.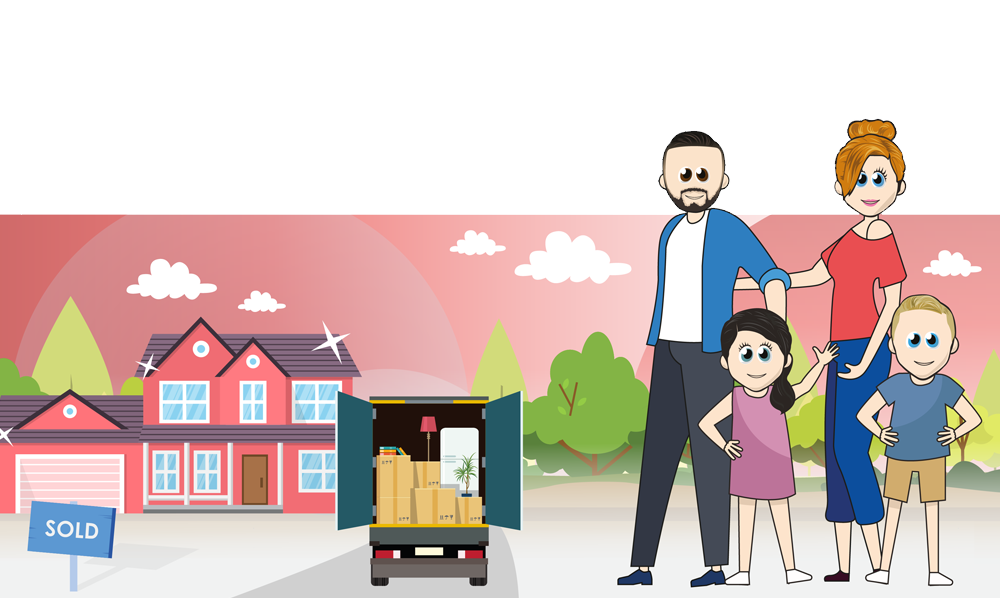 Why an unsecured loan?
Competitive interest rates
Single and joint applications accepted
Products with no ERCs
Overpayments accepted with some lenders
Available to 18+ with no maximum age