---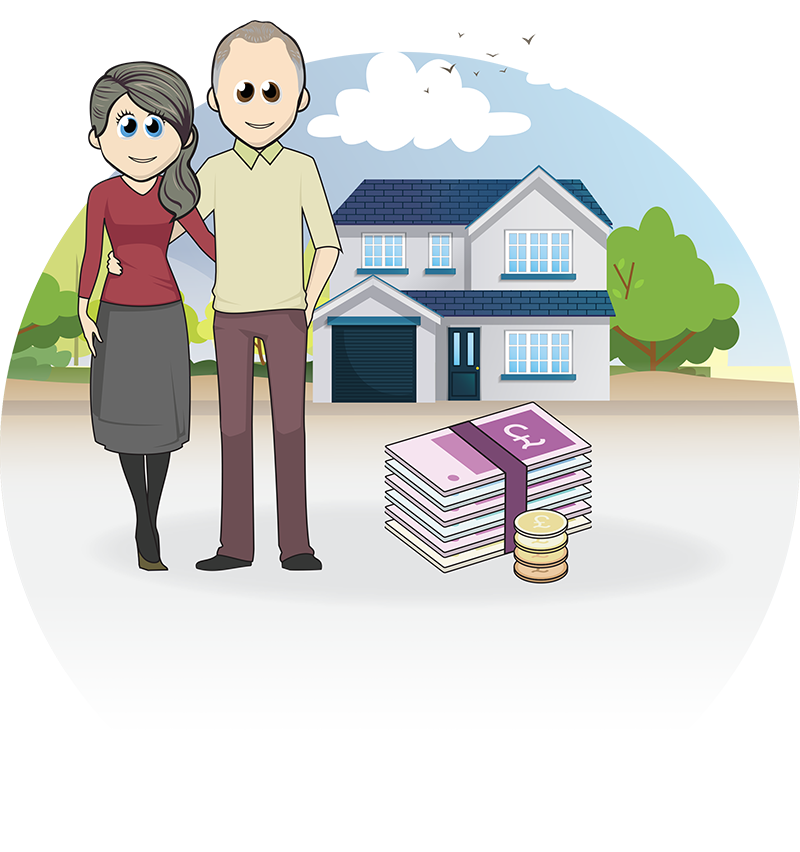 We speak your language
Fluent
Lifetime
Our equity release advisers will search the market to find the right plan for your client's circumstances.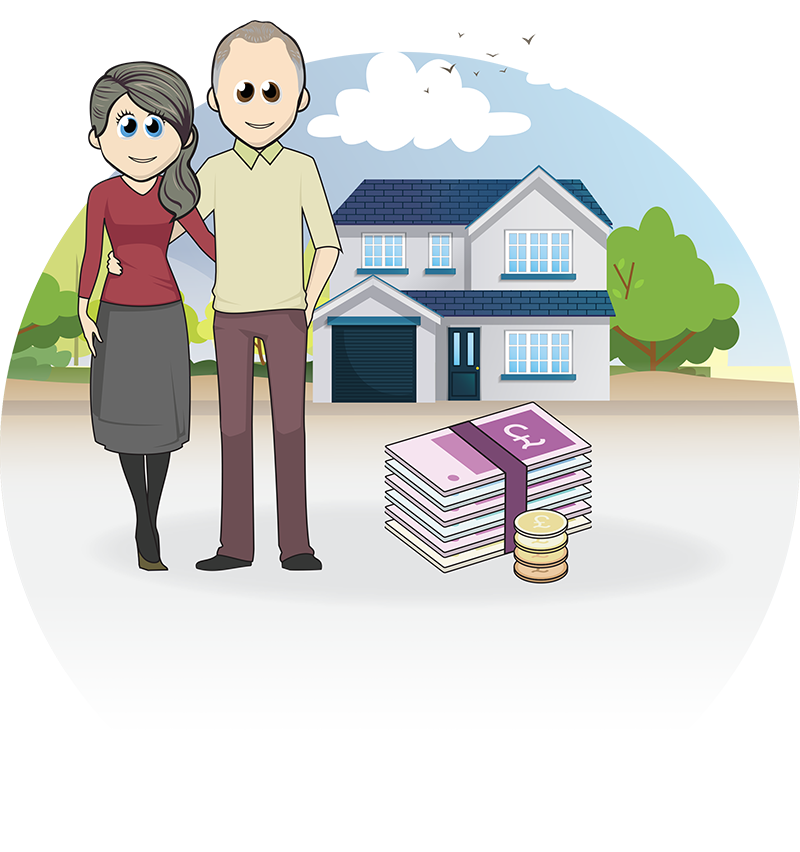 Fluent
Lifetime
Why consider a
lifetime mortgage?
Tax-free cash
Money can be spent however they wish. If they have an outstanding mortgage, this must be repaid first.
It's flexible
There is a wide selection of plans and features available to suit many customers' needs, including the ability to guarantee an inheritance.
No monthly repayments
Typically no monthly repayments, (unless your client chooses to do so). The loan, plus roll-up interest, is repaid when the plan ends, usually when the customer dies or moves into long-term care.
Stay in control
Your client retains full ownership of their property and they can stay living there until they die or move into long-term care.
No negative equity guarantee
The amount owed will never exceed the value.
Qualification
Criteria
Who qualifies?
A lifetime mortgage, the most popular type of equity release plan, enables homeowners aged 55-95 to unlock some of the value tied up in their homes, tax-free. The basic qualifying criteria are:
Property worth more than £70,000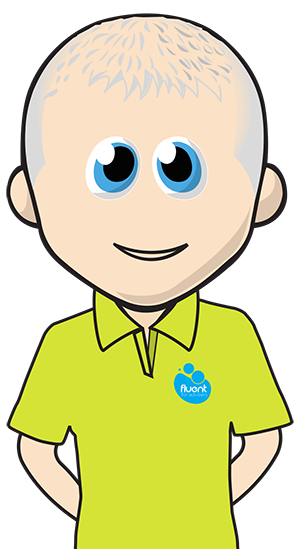 Lifetime
Mortgage
Plans
Explained
There are different types of plans and features available which meet a variety of customer needs and circumstances.
Lump sum lifetime mortgage
The loan is secured against the property to provide a tax-free cash lump sum, with typically no monthly repayments to make. Compound interest is added to the loan until the plan comes to an end. The loan plus interest is paid back when the home is sold. Clients can typically release between 5 and 55.5% of the value of their property with a lifetime mortgage, depending on their age, health and lifestyle.
Drawdown lifetime mortgage
Similar to lump sum lifetime mortgages but with added flexibility. After an initial release, your client can choose to 'drawdown' the cash in stages. The interest is only added on the amount released so it adds up more slowly.
Within these two types of lifetime mortgage, there are specific plan features that give clients the flexibility to create a plan that works for them;
Enhanced plans
access a higher LTV if they have specific health conditions or have made certain lifestyle choices such as smoking.
Capital repayment plans
they can repay a percentage of your lifetime mortgage per year without incurring any Early Repayment Charges (ERCs).
Interest payment plans
they could pay some or all of the monthly interest.
Downsizing protection plans
they can move home. The loan can be paid back early. If acceptable, the loan can be ported to the new property.
Inheritance protection plans
allows them to guarantee an inheritance by ring-fencing a proportion of their home's value.
Example
Case
Real-life story...
Mr Phillips, from Cumbria, looked into a lifetime mortgage to help his daughter and to pay off his existing mortgage.
"It's made life so much easier for me. I no longer have monthly payments to make, leaving me with more money each month. I did my research online and spoke to another company first but they were unable to help me due to a restriction on my property. I thought it was worth getting a second opinion and contacted Fluent Lifetime. My adviser, Geoff, was amazing. He knew about the restriction and went the extra mile to find a lender who would accept my property.
I released £25,000 which paid off the mortgage and a secured loan I had.
Not only were Fluent able to find me a solution but their fees were also much less than the other companies I contacted. I have 4 granddaughters and it's nice to be able to given them a gift now rather than them wait for their inheritance. I used to be a member of a band but now I sing in the local pub for fun, it's a big part of my social life. I've been able to buy myself some new equipment.
My father was from Poland and so I'm planning a trip over there to see where he grew up and maybe arrange to meet some long-lost relatives.
Taking out a lifetime mortgage has just given me and my family peace of mind and I can really enjoy my retirement now, worry free. I'd definitely recommend Fluent Lifetime to anyone considering releasing money from their home, 5* service guaranteed!"
Start referring and start earning