---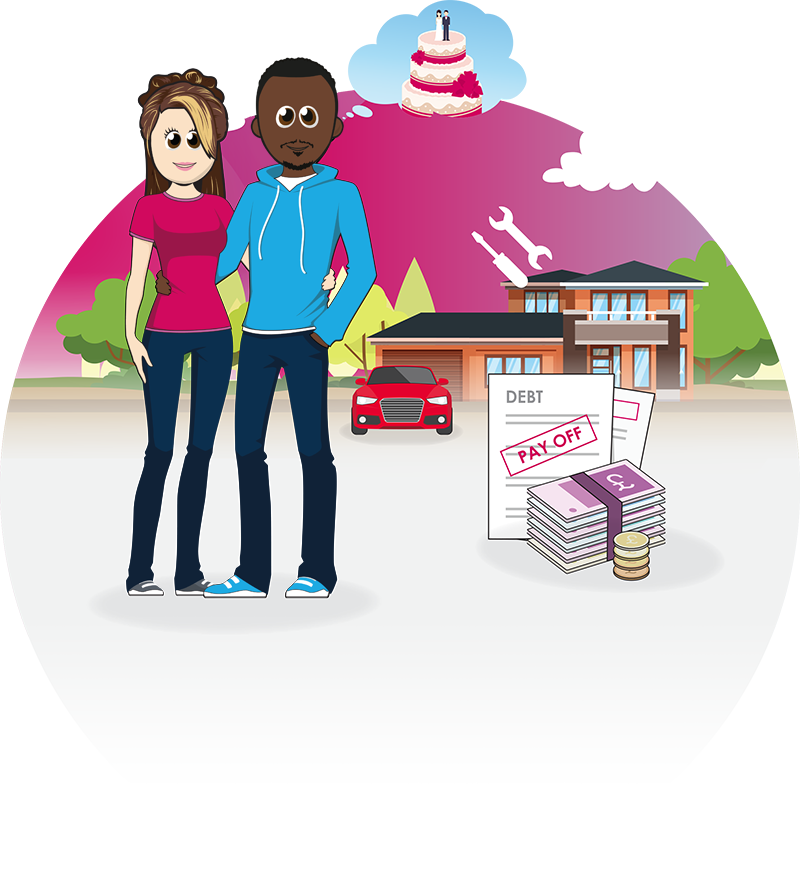 We speak your language
Fluent
Mortgages
Our mortgage advisers will search the market to find the right mortgage for your client's circumstances.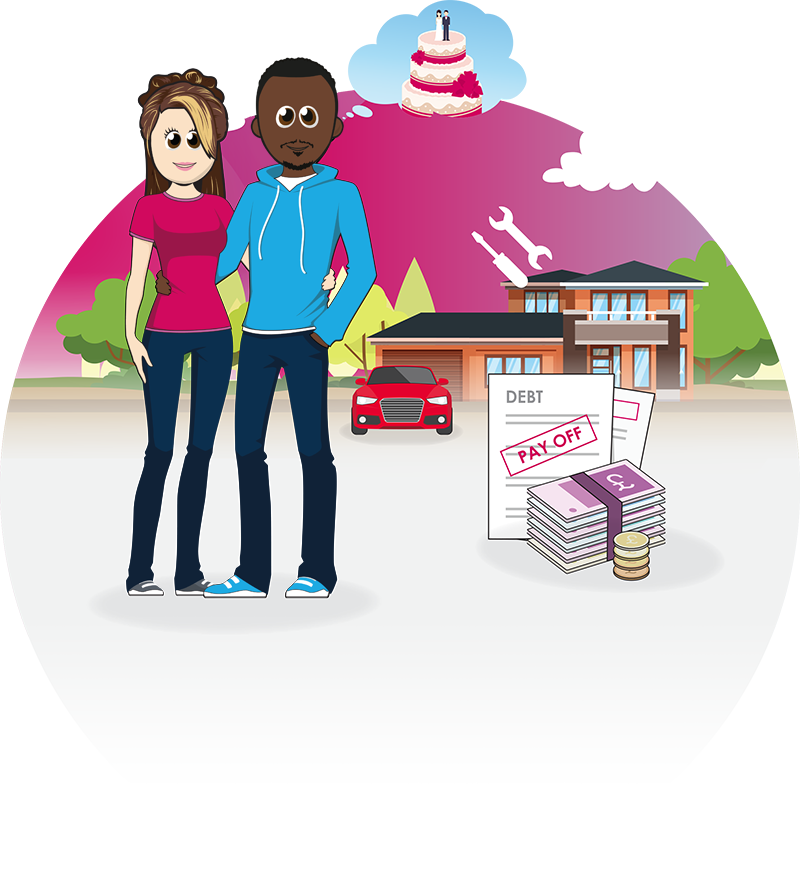 Fluent
Mortgages
Why a
Fluent Mortgage
Access to exclusive products
Experienced and knowledgeable mortgage advisers who can place specialist cases
Market-leading commissions paid
Smartphone app for your client's convenience
Regular updates for you and your client throughout the whole referral process
Dedicated case manager for you and your client
Self-employed and adverse credit specialists
No cross selling we will never pass your clients details on to a third party and will always refer them back to you for further advice
Experts in both the residential and buy-to-let market
Proven 5* customer service for both you and your clients
Case Tracking
Solution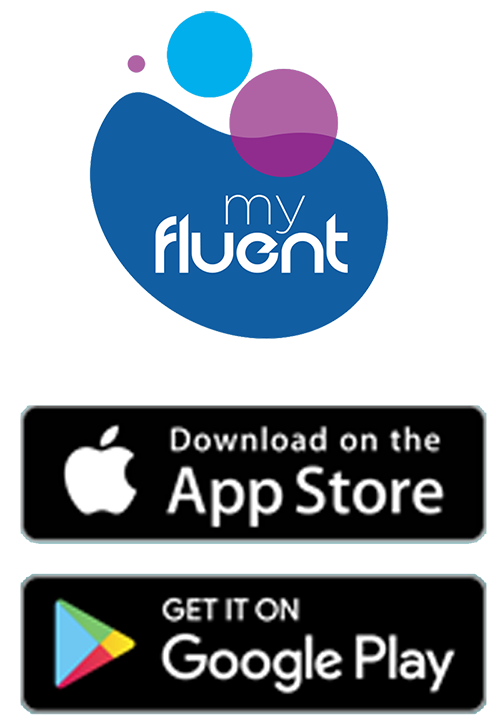 Don't forget the Fluent App!
The MyFluent App provides many benefits, allowing your client to:
Follow the progress of their application online
Stay in touch with their case manager
Speed up the process with Electronic I.D checks
If you still have the App on your smartphone please just check that your notifications are turned on so that we can keep in touch.
Your clients can download the App in 4 simple steps:
Go straight to the App Store or Google Play and download the MyFluent App
Log in with the username and password credentials we've provided
Choose their own new password when prompted
By turning on their notifications we can keep in touch with them!
If they don't have a smartphone, they can also access MyFluent by visiting our website www.myfluent.co.uk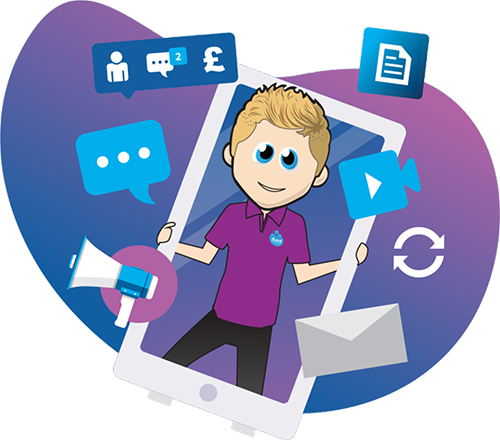 Example
Case
Scenario
A broker introduced a mortgage enquiry he was struggling to place. The clients had credit difficulties and had been in a debt management plan for more than 2 years. Their combined defaults were in excess of £60,000.
Mr is employed, and works in Norway and is paid into a UK bank account. The clients were looking to downsize their current property and clear their debts, but still needed a mortgage of £100,000 over 12 years due to their ages at 53 and 58 years old.
Issues
The credit search discovered a new CCJ within the past 12 months that seriously hampered all options.
Initial Lender Search and Response
The initial response wasn't great. However, after continuous referrals and persistence with arguments showing that the downsize in property value would clear all the clients' credit commitments and outstanding defaults, our highly experienced mortgage adviser did manage to get an agreement in principle placed with one of our specialised lenders from our panel.
Outcome
We managed to arrange a £100,000 mortgage for the clients on an initial 2 year fixed rate at 3.6% that was within the clients' budget. Their impaired credit issues have been cleared and provided that they keep their profile up-to-date, we feel confident that we can obtain an improved product for the clients in 2 years when their fixed rate period completes.
Start referring and start earning