---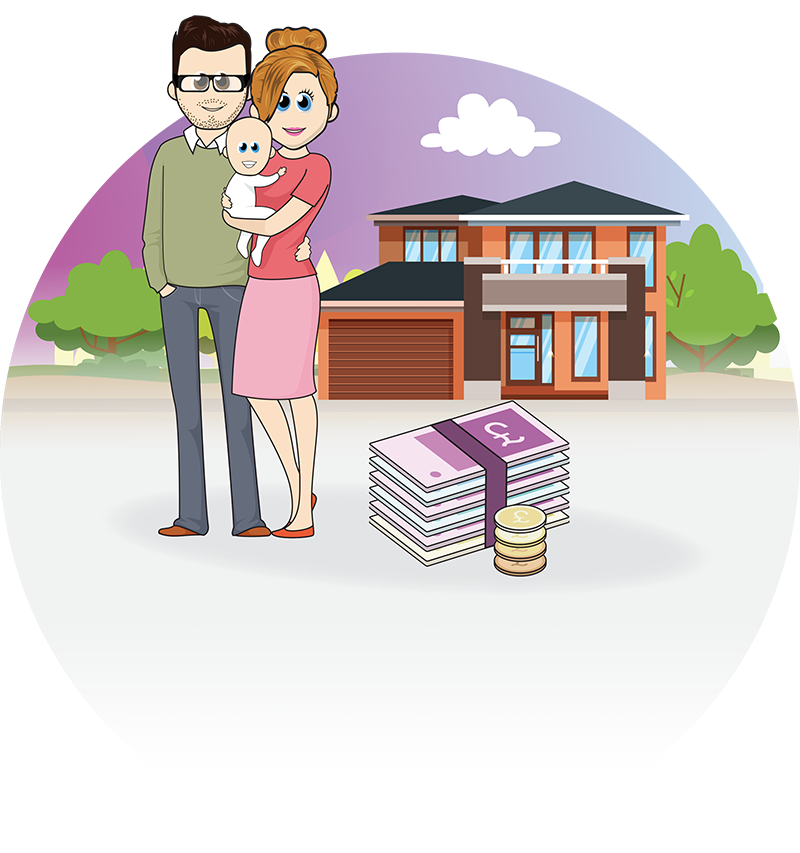 We speak your language
Fluent
Money
Fluent Money is a Second Charge Master Broker and Packager.
Our aim is to find the best loan to fit your client's circumstances from our panel of lenders, and ensure the loan is completed as quickly and smoothly as possible.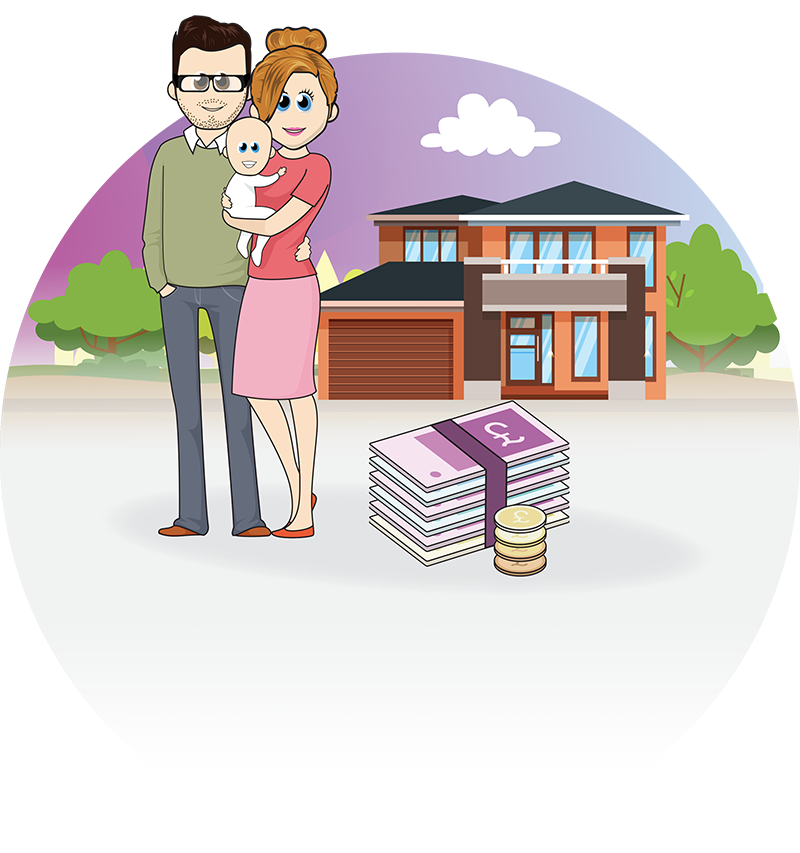 Fluent
Money
The benefit to
your client
Access to lowest ever secured loan rates
Clear existing credit commitments
Raise money for ANY legal purpose
Flexibility
No upfront fees
Smartphone app for your client's convenience
Borrow between £5,000 – £2.5million
Mortgage arrears accepted (LTV dependent)
CCJ and defaults accepted (LTV dependent)
Client
What might a secured
loan client look like?
A secured loan, also known as second charge mortgage, sits below the first mortgage and is secured against the property. A secured loan can help fund a number of things, from home improvements, holidays or, more commonly, provide a debt consolidation source.
A potential client may:
Already have a competitive mortgage rate
Be tied into their mortgage with heavy redemption penalties
Have an interest-only mortgage and wish to protect it
Need a large sum of money over a longer term
Need the money quickly with no upfront fees
Have had a change in circumstances since their last mortgage application
Want flexibility to repay the loan early
Have been declined for a remortgage or further advance
Want a soft credit search at quotation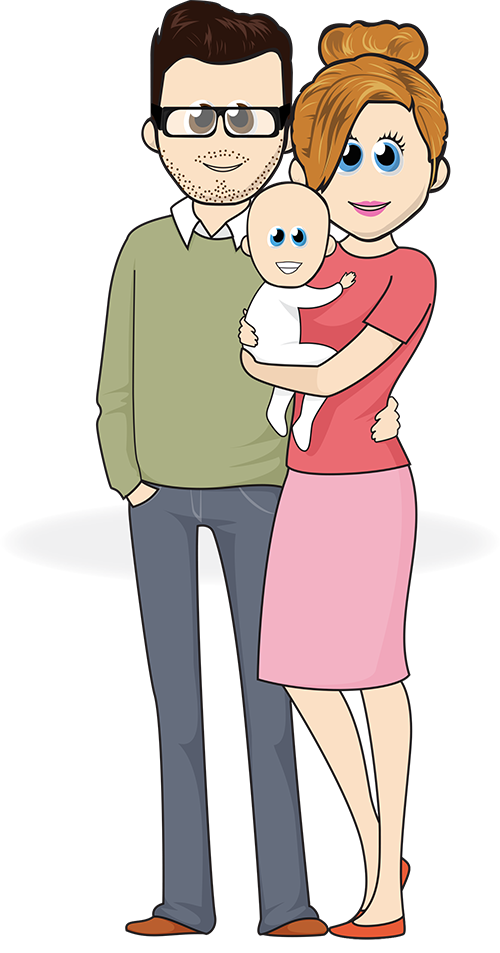 Example
Case
Real-life story...
Mr and Mrs Livingstone from Leeds needed to extend their house due to a new baby arriving. Their credit report was good with some existing unsecured credit (cards and a loan).
Employment status - Employed with stable incomes
Property valuation - £700,000
Mortgage balance - £302,000
Mortgage Type - Repayment mortgage, BRT with HSBC, 0.1% above base rate
Loan sourced - Annual rate 5.5% and LTV 52.2%
Outcome
Fluent arranged a low cost second charge mortgage for £63,000 over 24 years. By also clearing the customers' existing credit, they obtained the funds for their extension and reduced their outgoings by £185pcm.
Benefit to client
They protected their low rate mortgage, obtained the loan for their extension and reduced their monthly outgoings.
Benefit to broker
They received a healthy commission payment. The clients were given the best advice by offering a second charge solution from an expert adviser. They obtained a product with limited ERCs and had the chance to review their protection needs. The broker is now in a great position to revisit and arrange a remortgage when the client is able to.
Start referring and start earning