---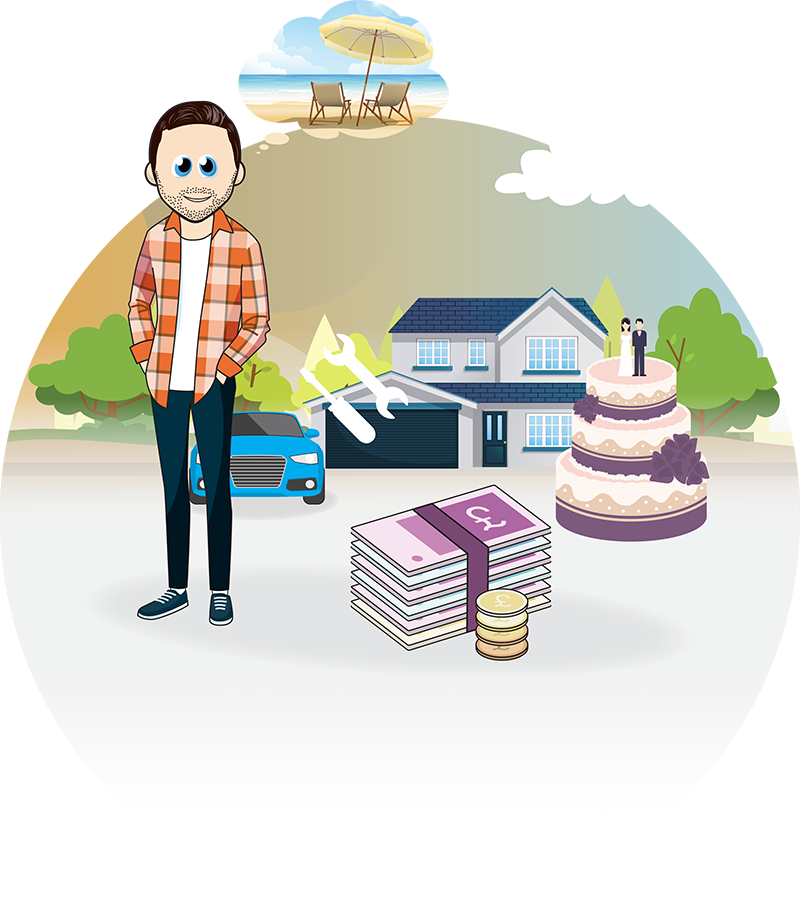 We speak your language
Fluent
Loans
Fluent Loans is a loan broker. We search our panel of lenders to find the right loan for your client's circumstances, so you don't have to.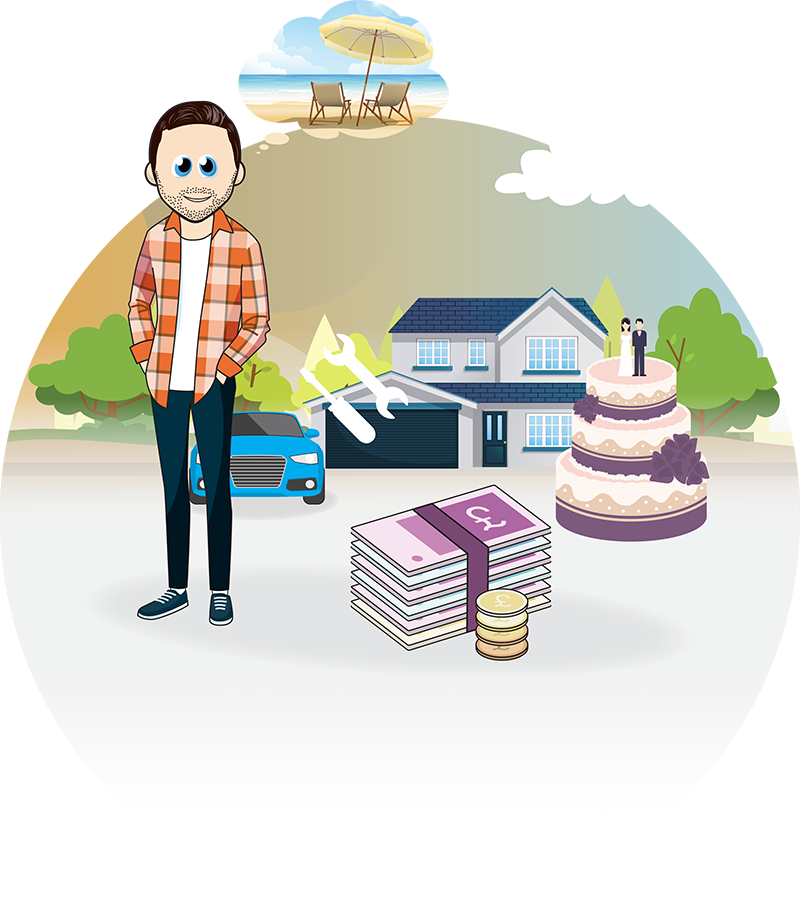 Fluent
Loans
Why an
unsecured loan?
Competitive interest rates
Borrow £1,000 to £25,000 over 12 to 84 months
Single and joint applications accepted
Products with no Early Repayment Charges (ERCs)
Overpayments accepted with some lenders
Available to 18+ with no maximum age
Client
Qualification criteria
The criteria are simple and straightforward...
3 years
UK address history required
Must have
more than £12,000 net income (including benefit income)
Client benefits
The advantage of referring your client to us means they will benefit from the following:
A soft credit search
at quotation stage
We're fast
we average 2 days application to pay out
A generous commission
paid to you on completion of each case
We search
one of the largest unsecured lending panels in the country
Electronic signatures
for speed
Streamlined paperwork
and mostly online
Younger applicants
accepted with little or no credit score
Homeowners, tenants
and non-homeowners accepted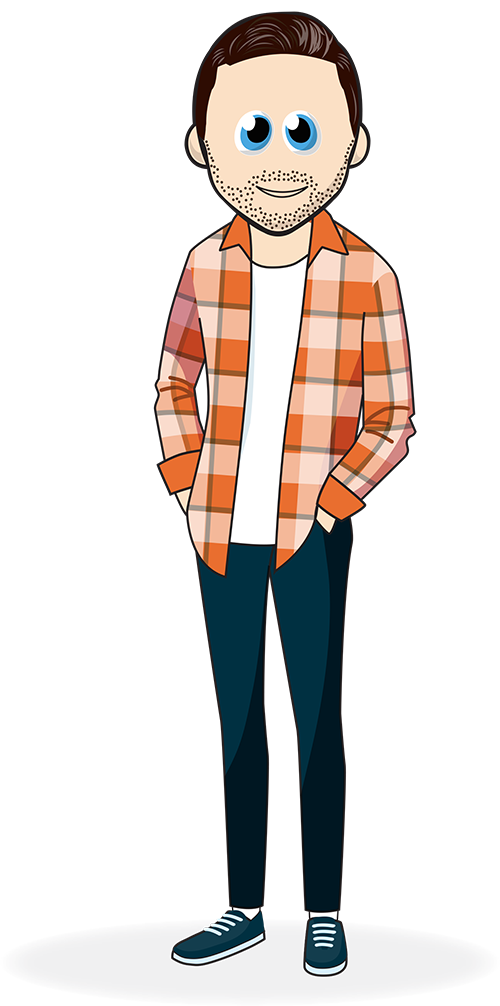 Start referring and start earning